Silicone tube and French Saint Gobain tube used in peristaltic pump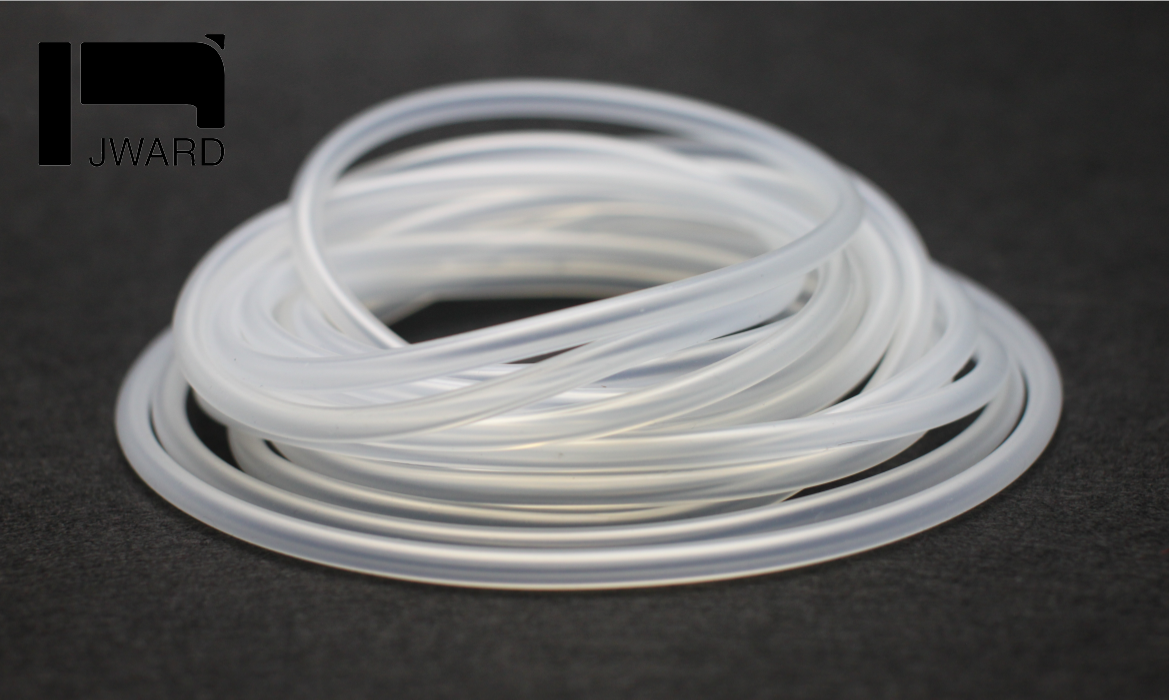 1.Characteristics of silicone tube
Good heat resistance ,Good oxidation resistance
Insulation , Food and medical grade
Resistant to weak acids and bases, harmless, non-toxic and tasteless; high transparency, high elasticity, strong UV resistance; good elasticity, resistance to kink and deformation, softness, arc resistance, corona resistance, chemical stability, physiological inertness, non-toxicity Stimulation, hydrophobic, breathable, excellent resilience, permanent non-deformation and so on.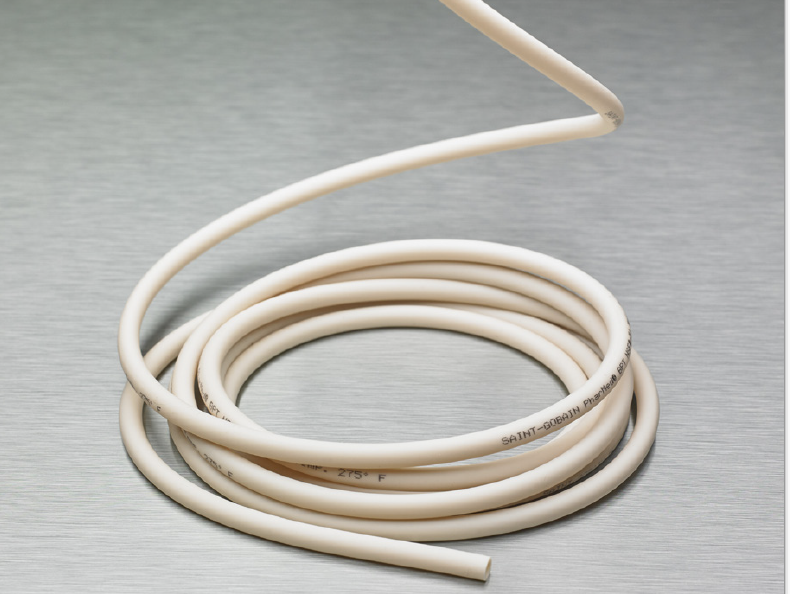 High Performance French Saint Gobain peristaltic pump tube
PharMed® BPT tubing has been formulated to withstand the rigors of peristaltic pumping action while providing the
biocompatible fluid surface required in sensitive bioprocess applications. With its superior flex life characteristics, PharMed BPT
tubing simplifies biopharmaceutical manufacturing processes by reducing production downtime due to pump tubing failure.
Download specification here >>> Specification